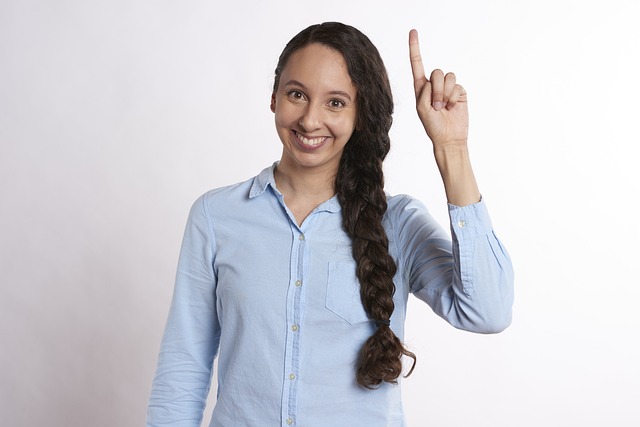 It's exhausting searching and scouring the internet for the right information when it comes to helping your student prepare for college. But what if you could use ONLY ONE RESOURCE and find everything you ever wanted to know about college prep? Wouldn't that be amazing?
Here it is. I've done the research, examined the links and their resources, and compiled a list of 100+ college prep resources for you. (If you know of others, please leave them in the comments and I will add them to the list!)
Test prep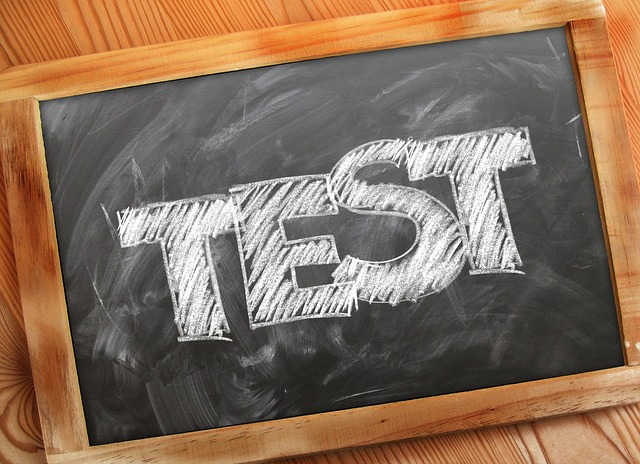 Test prep can be overwhelming for your student. It's a stressful process, but there are available resources to help you and your student plan for upcoming tests. Some are free, some are paid. You can find the best fit for you and your student among this list:
Paid admissions consultants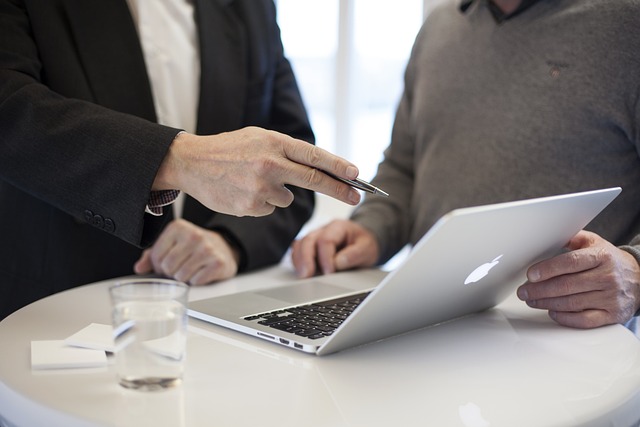 As you may guess, there are numerous consultants out there willing to take your money and help you get your student into college. If you are so inclined to pay someone, it's hard to know where to start and how to find ones that are reputable. For this list of names, I've turned to several lists compiled with rankings and reviews:
College planning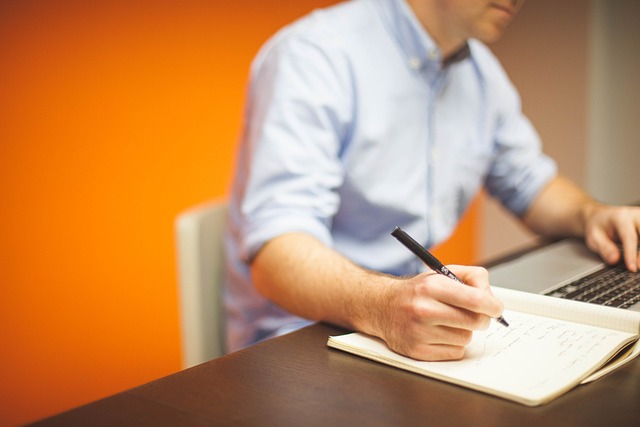 Planning for college requires time to research and explore. Knowing where to look and what tools to use is half the battle.
Financial Aid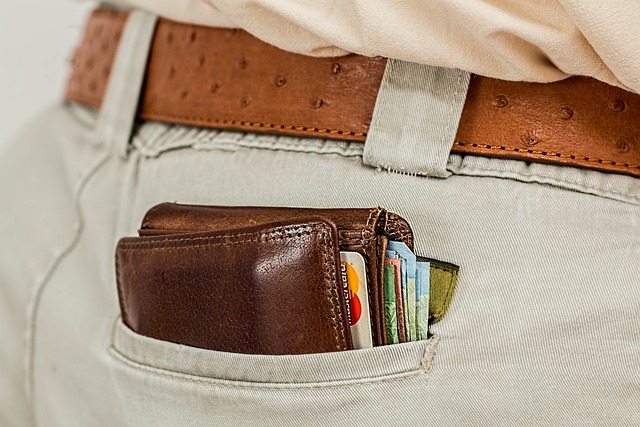 We all have questions about financial aid. It's a complicated subject but one that every family needs to be aware of and how to navigate the process. These websites will help.
StudentAid—The official website of the federal student aid program, and ultimately, where you'll apply for financial aid via the online Free Application for Federal Student Aid (FAFSA).
CSS Profile https://cssprofile.collegeboard.org/
SallieMae.com/plan–A FREE education investment planner that will help determine college costs, compare college costs, and provides information about student loan repayments.
SavingForCollege.com–Everything you need to know about financing a college education, especially 529 plans and other savings options.
FinAid.org–An excellent resource for the answers to all your questions regarding college financial aid.
CollegeFinancialAidAdvisors.com–Help with the college financial aid process.
College Board Net Price Calculator—Get an estimate of your net price—the real price you willpay for any college.
The Project on Student Debt—Prospective college students and their parents can use the resources on this site to understand the financial commitments of a college degree and to plan ahead.
CollegeAve Student Loan Calculator—Get information on student loans and repayment amounts.
Compare Private Student Loans—If you have to borrow, always borrow federal loans first. But this site will help you compare private student loan rates if your federal loans are not enough.
College Board Calculators—Every calculator you will need from college costs, to savings, to loans
Student loan calculators—Calculate the amount of interest you will pay on student loans and what your payments will be
Scholarships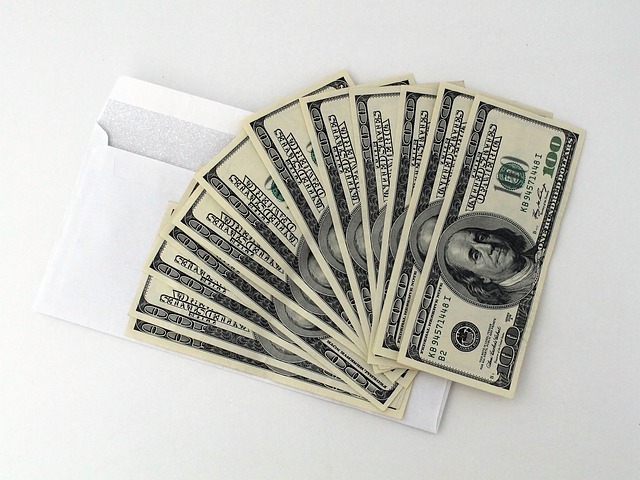 Who doesn't like free money? But you need to know where to find it and how to get it. You will find all that information on these sites.
Fastweb.com–An extensive scholarship search website with a massive database of scholarships, along with articles and helps designed specifically for parents.
Chegg.com–A free service for students and parents where students can showcase themselves, connect with colleges, and search for scholarships.
Cappex.com–The place to go to find merit scholarships and academic scholarships from colleges across the country.
Scholarships.com–An extensive scholarship search engine that helps you search and schedule alerts for deadlines.
How2winscholarships.com–A guide for parents and students on how to effectively apply for and win scholarships.
GoingMerry.com—Going Merry helps students find and apply for scholarships, and helps you track their progress, all for free.
Niche—Their scholarship finder is unique in that it rewards you simply for opening an account. As soon as you complete the process, you'll be entered to win a $2,000 scholarship that doesn't require an essay.
Petersons.com—A scholarship website that boasts a huge selection, housing over $10 billion in private financial aid. It also offers a scholarship of its own called the World's Easiest Scholarship, which is worth $2,500.
Unigo.com—In addition to a database of more than 3.6 million scholarships and grants, Unigo offers 14 of its own scholarships to help college students pay for school.
Scholly.com—A scholarship app that has helped students win more than $100 million dollars using artificial intelligence to provide scholarship matches.
ScholarshipExperts—Helping parents and students find scholarships and free college money since 2001 with an updated database of college scholarships and grad school scholarships to provide accurate and timely scholarship information.
Merit-based scholarships
If your student has the grades and the resume, there is money available in the form of merit aid. Here's where to find it.
Recruiting and College Athletics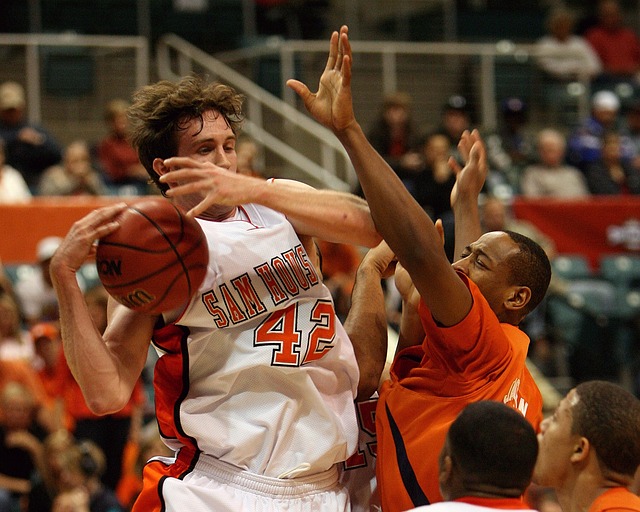 Do you have a student athlete? You will need help navigating the complicated process of college recruiting.
NCSASports.org–The college recruiting site for athletes.
BeRecruited.com–If you have a teen that's a student athlete, they can create an online profile here and help colleges and coaches find them and be recruited.
National Scouting Report—Help your student athlete get recruited to college.
Sports Recruits—Build your free student athlete profile, fid schools that are a fits and connect with college coaches.
Essays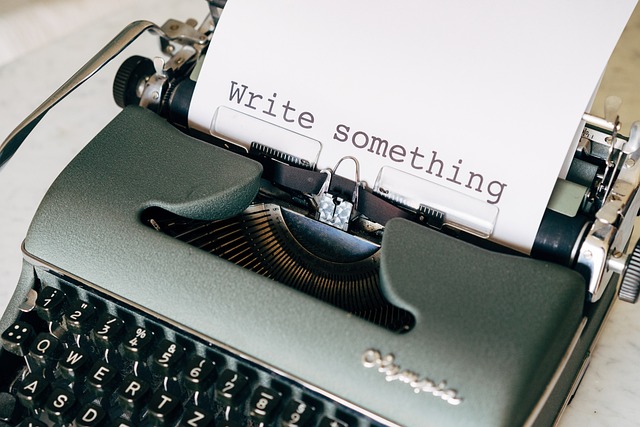 Your student will dread this part of the college application process and most likely need some help and encouragement. Here's the best help available, especially #1.
College Visits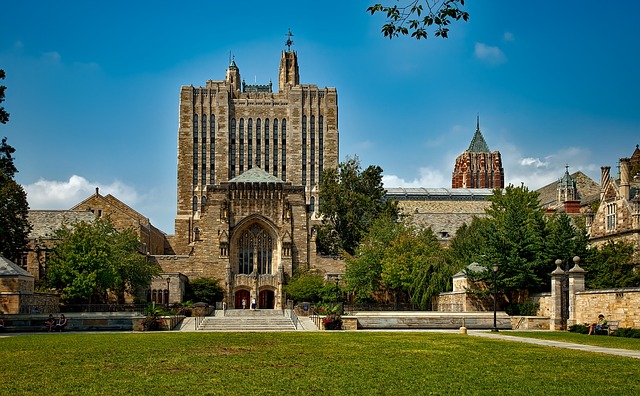 College visits are a crucial part of the college planning process. You don't want to neglect those visits, but if you can't do them in person, some of these sites should help.
Youniversitytv.com–Learn about colleges by watching video tours, chat with students on campus forums, post questions and get answers.
CustomCollegeVisits.com–Offer custom tailored to your family's needs, whether you're visiting college & university campuses close to home, across the country or from overseas.
Campus Tours—Virtual college tours with maps and interviews.
YouVisit—Find a specific college and tour it virtually.
ECampus Tours—360 degree virtual campus tours with college information.
Volunteering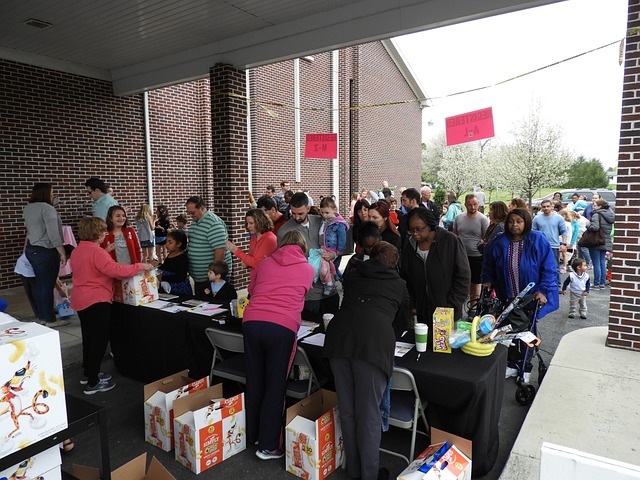 Every student applying to college needs some volunteering on their high school resume. The best opportunities are the ones that match your student's interests.
VolunteerMatch.org–Find local volunteer opportunities for your college-bound teen and teach them about the importance of giving back to their community with the added bonus of adding that service to their high school resume.
Idealist—Idealist is an interactive site where people and organizations can exchange resources and ideas, and locate opportunities.
Back Door Jobs—Short term job and volunteer opportunities.
Network for Good—Search for charities that need your help and volunteer.
Volunteers for Peace—Volunteer opportunities abroad and across the U.S.
Volunteers of America For 125 years, Volunteers of America has worked on the frontlines of service to help countless people in need.
Career planning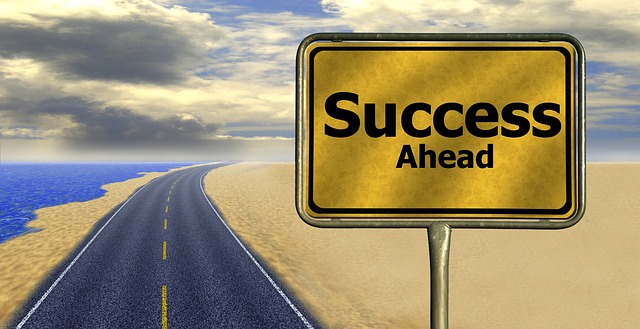 Part of the college planning process is knowing what you want to study or what career you want to pursue.
College Podcasts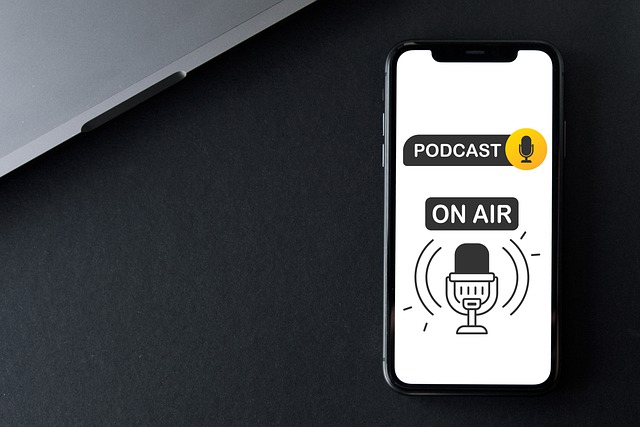 Make the most of your drive time, waiting in line time, or waiting for your student time and listen to these podcasts for some valuable insight and college prep resources.
Facebook groups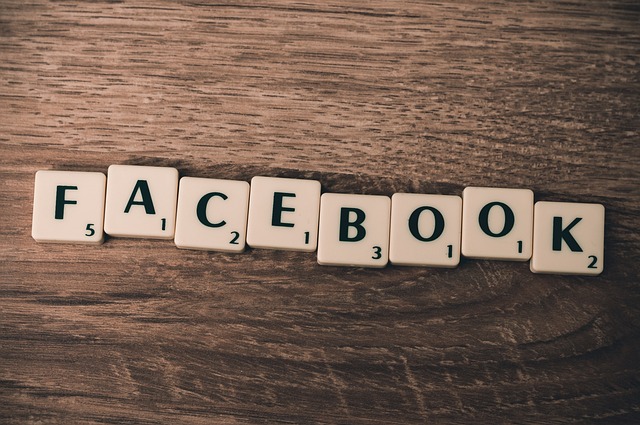 You can have just about any question answered about college planning and paying for college in these groups. You will also find some great parenting tips as well.
Blog Compilations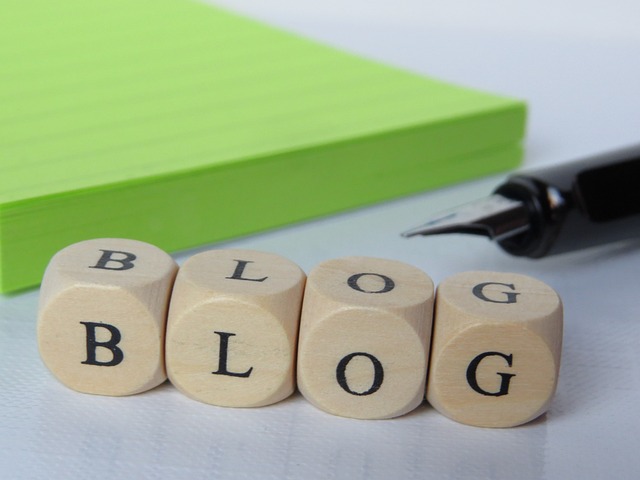 These blogs provide parenting advice, college planning advice, and other questions you might have related to the college prep process.
Must-read books for parents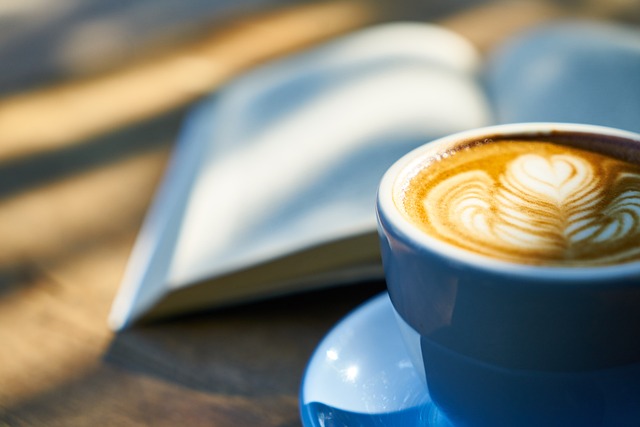 If you're a reader, add these books to your list of must-reads before and during college.
Higher Education: How Colleges are Wasting our Money and Failing our Kids–and what we can do about it!—This book presents some alternative colleges that many may not have heard about and proposes some controversial change in higher education. 
The Naked Roommate: For Parents Only—This book is the definitive companion for every parent of a student either heading to college or already in college. Harlan Cohen speaks clearly to parents in their language, making it not only an informative read but an easy-to-read resource for parents.
College Bound and Gagged—Nancy Berk takes on the lighter side of college admissions from a parent's perspective. In order to survive the process, you need to add a little bit of humor to the mix and Nancy does just that.
Getting Wasted—This book shows that college itself encourages these drinking patterns and is one more example of the dark side of campus life. Parents and students should read this book.
Debt-Free U—Armed with his personal knowledge, the latest data, and smart analysis, Zac Bissonnette takes on the sacred cows of the higher education establishment and challenges getting an education while going into debt.
Secrets of a Financial Aid Pro—Learn how to find and apply for every type of financial aid, including FAFSA, grants, scholarships, and loans. Find out how to give your student the financial skills they'll need for life–it all starts in college by helping them manage expenses and money.
Letting Go: A Parents' Guide to Understanding the College Years—Now in its fourth edition, this guide is based on the real-world experiences of students and parents. It's filled with practical, compassionate, and timely college tips for parents going through the college experience.
This book offers a whimsical, humorous, but also practical guide for parents with college-bound children, featuring real-life examples and dialogues.
You're On Your Own (But I'm Here if You Need Me)—Marjorie Savage has some of the best college tips for parents on how to respect a student's boundaries while still providing emotional support.
From Mom to Me Again—The author's struggle with the empty nest and the transformation of her marriage, friendships, career, and ultimately herself, is part memoir and part self-help guide.
How to Raise an Adult: Break Free of the Overparenting Trap and Prepare Your Kid for Success—In this book, Julie Lythcott-Haims draws on research, on conversations with admissions officers, educators, and employers, and on her own insights as a mother and as a student dean to highlight the ways in which overparenting harms children, their stressed-out parents, and society at large.
Grown and Flown: How to Support Your Teen, Stay Close as a Family, and Raise Independent Adults—An essential guide for building strong relationships with your teens and preparing them to successfully launch into adulthood.
Parent advice and resources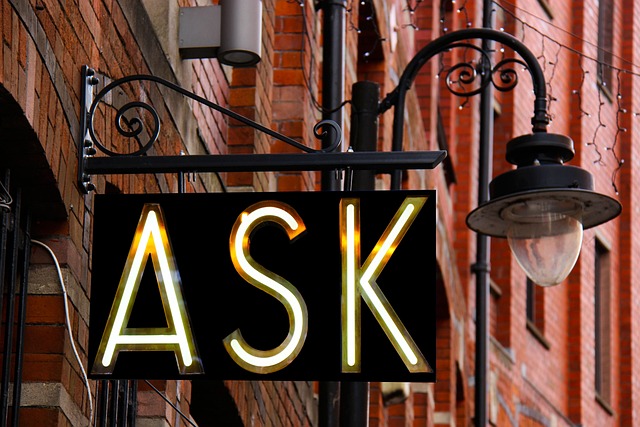 If you're looking for parenting advice related to college prep or other questions you might have along the journey, follow these websites.
UniversityParent.com–A site where parents can ask questions, gather information, and download and view college guides and campus newsletters.
CollegeParentCentral.com–A blog created to give parents useful information about college and the college admissions process.
CollegiateParent.com-A site dedicated to providing parents with information for their college students.
Help Me Harlen– Get daily advice from the author of several books about college and a mini-course for parents.
GrownandFlown—Advice for parents of high school and college students on how to navigate every aspect of their lives.
College Parents of America—A blog for college parents to share experiences, answer questions and connect
College Tips for Parents—Good tips for parents of college students
College Confidential—Free college admissions information and a discussion forum set up for parents.
Study Abroad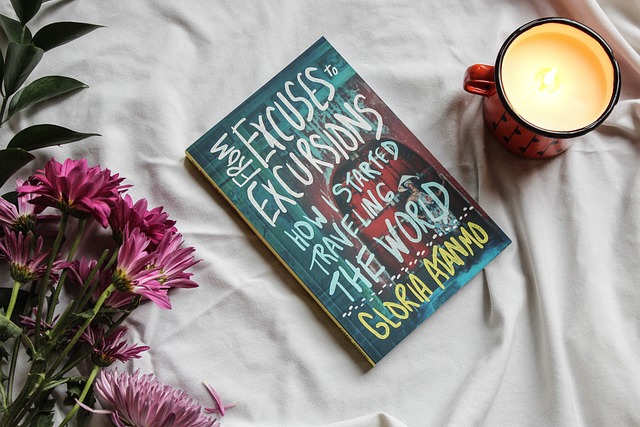 If you have a student interested in study abroad, either during college, during a gap year, or during high school, here are some great resources.
Bookmark this page and use it as a resource during the college prep and college years. If you have any other suggestions (or are the owner of a resource not listed), please add a comment and I will be sure to add them. HAPPY COLLEGE PREP!
(Visited 31 times, 1 visits today)
Related