Completing a law degree and becoming a solicitor or barrister goes hand in hand. But what if you don't want to take the traditional route? What if there's an alternative career better suited to you? 
The skills gained during a law degree can open the door to a variety of vocations specific to the law or in a different field altogether. So, if you've never been one to follow tradition, here are 5 alternative careers with a law degree: 
Legal journalist 
Mediator 
Conveyancer 
Wealth manager 
HR manager 
1. Legal journalist 
If you love exploring legal cases and theories, a role at a legal publication would be a great fit. Law graduates develop strong critical thinking skills and must pay attention to detail – just like journalists! 
From legal magazines and journals like 'The Law Society Gazette' and 'The Legal Journal' in the UK to legal columns in local, national and international newspapers, there are opportunities to work as a legal journalist just about anywhere in the world. 
2. Mediator  
Three things that mediators and law graduates have in common:  
excellent communication skills 
conflict resolution skills 
problem-solving skills. 
As a mediator, you'll help people resolve disputes through open communication and compromise, negotiating the best solutions for all parties. From community and family matters to workplace, commercial and diplomatic disputes, there are many areas to assist in conflict resolution. 
3. Conveyancer 
Conveyancing is a fantastic alternative career with a law degree if you're interested in property law. In addition to having excellent legal knowledge, licensed conveyancers: 
are adept at communicating 
work well under pressure 
can meet tight deadlines. 
A law degree will help you develop these skills. 
Conveyancers facilitate the legal aspects of buying and selling property. From administration to finance, you'll be the valuable link between people and the property ladder. 
4. Wealth manager 
For law graduates specializing in banking or investment laws, wealth management is the ideal career path. You'll have valuable specialist knowledge to advise clients on their investments. 
A wealth manager's clientele generally has a high net worth. Services usually include everything from financial and legal planning to tax services and investment management.  
If high-value investments aren't for you, another alternative career route is a financial advisor. It's a similar role, but for a wider range of clientele (not just the super-rich!). 
5. HR manager
If employment law is your chosen area of specialism during your law degree, you'll be a great candidate for human resource (HR) management. 
From actioning company policies and drawing up contracts to interpersonal duties such as managing employee relations and supporting any other people-related issues, HR management is ideal for you if: 
you have strong interpersonal skills 
you're friendly and compassionate 
you're devoted to helping others. 
If any of these careers spark your interest, a degree in law will set you on the right track.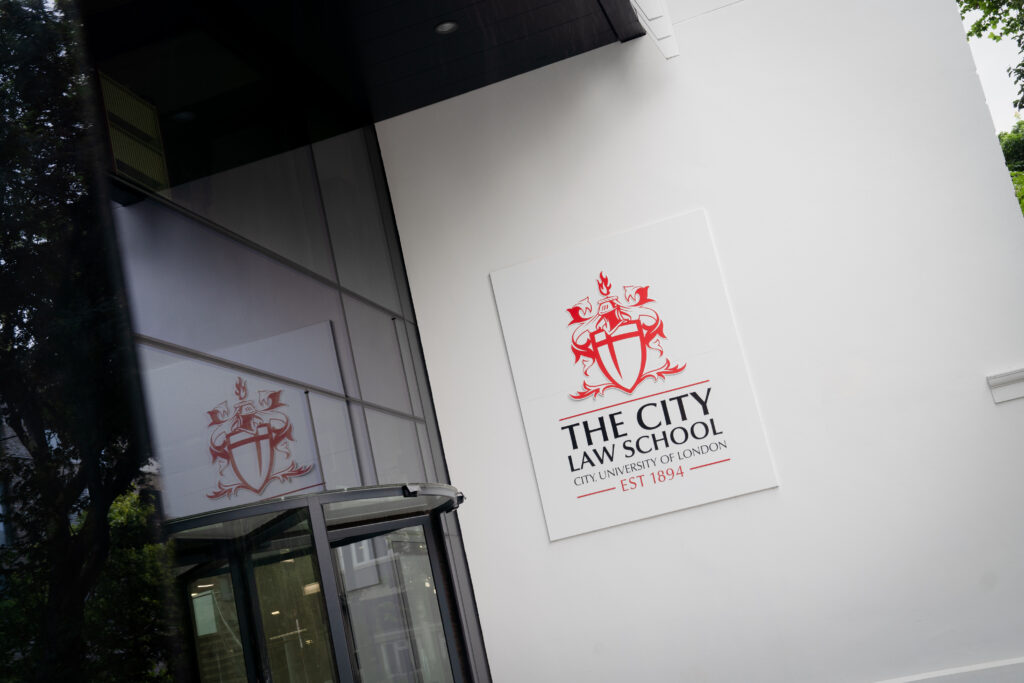 City Law School: Where Leaders Learn Law 
Where better to study law than at the original provider of the Bar qualification, City Law School? Originally called The Inns of Court School of Law, this prestigious institution has provided exceptional legal education in London since 1852.  
Follow in the footsteps of famous leaders who have studied at City Law School, including: 
Pakistan's founder, Muhammad Ali Jinnah 
Indian lawyer and social activist, Mahatma Gandhi 
The first prime minister of independent India, Jawaharlal Nehru 
Two Ghanaian presidents 
Four British prime ministers 
Today, City is ranked 73rd in the world for law (Times Higher Education World University Rankings 2023). Located in the heart of legal London – the world's best student city (QS Best Student Cities 2023) – a City law degree will enable you to build your legal career from day one of your studies. 
As an international student, how can you secure your place on a City law degree?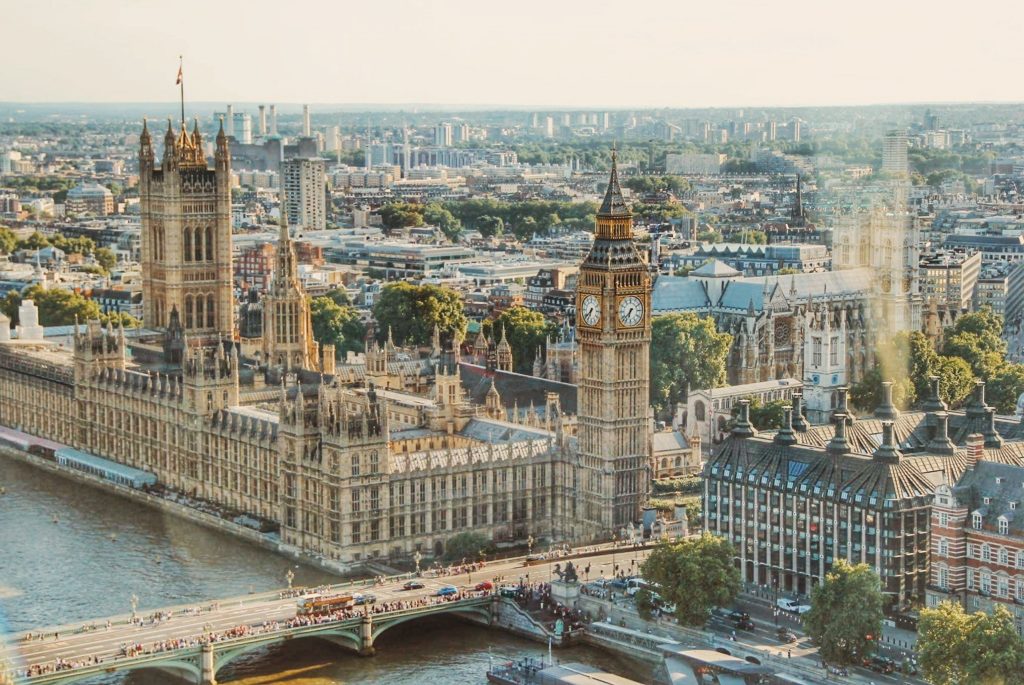 INTO City: your pathway to a world-class law degree 
Career success starts at INTO City, University of London. Start your study journey as a law student with our International Foundation in Humanities and Law – a dedicated pathway to a law degree at City. 
Get expert academic and wellbeing support every step of the way in our dedicated INTO Center. Improve your subject knowledge and English language skills to the level you need to begin your undergraduate degree, then progress to university with an understanding of the UK education system. 
From the first day of your International Foundation, you'll also develop the skills that employers want with our embedded employability program. And if that isn't enough, you'll gain real-world experience with a guaranteed virtual placement, too. 
That's why so many international students choose to study with us.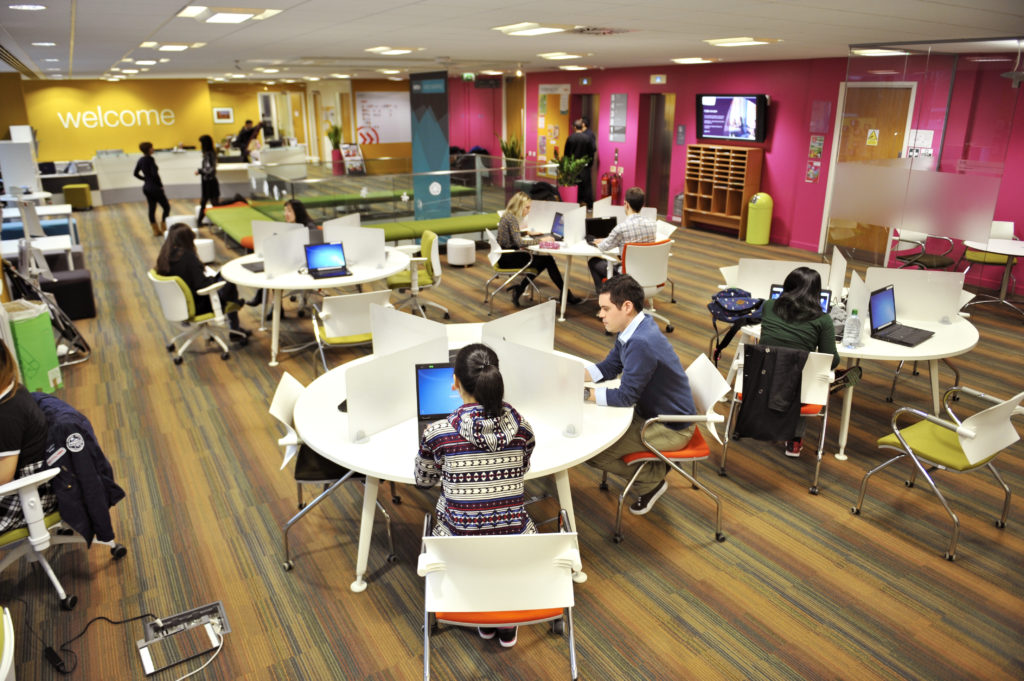 Whatever career with a law degree you want in the future, INTO can help you get there. To find out more about studying the International Foundation in Humanities and Law with us, visit our website.  
You might also like to read 'Alumni stories: finding a work–life balance while studying law' and 'We chose to study in London. Here's why YOU should too!' 
You can follow us on Facebook, Twitter, Instagram, LinkedIn, YouTube and TikTok.