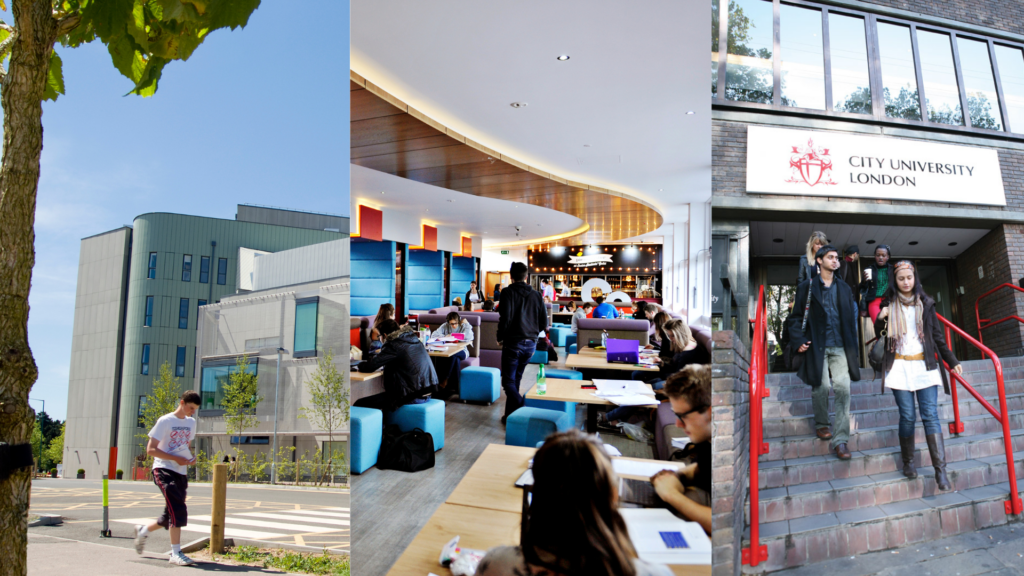 Choosing which university to study at is an important decision. But with so many different universities across the UK, figuring out which is the best one for you isn't the easiest task. That's why we've put together a checklist of eight things to consider when choosing the right UK university for you: 
Your career after graduation 
Which universities offer your degree 
Different learning environments 
University reputation and rankings 
Employability opportunities 
Location and campus environment 
Costs and scholarship availability 
Real student experiences 
1. Think about what you want to do when you graduate
The end goal of every degree is landing that dream job. So, start with where you'll end up. What career do you want after graduation? 
From there, look into which UK universities are renowned for that subject area. For example: 
2. Explore universities that offer your chosen degree
It's important to study something you'll love, so don't settle for anything less. If your degree isn't available at your first-choice university, widen your search instead. 
A great way to explore multiple UK universities and make an informed decision on your degree with personalized support is by studying at an INTO Choice center. 
Explore INTO London, INTO Manchester or INTO Stirling: Scotland Education Centre to find your degree at more than 100 universities across the UK. You'll find a wide range of specialist degrees, from traditional choices like accounting, engineering and medicine to niche and more specialist subjects such as herpetology and games art.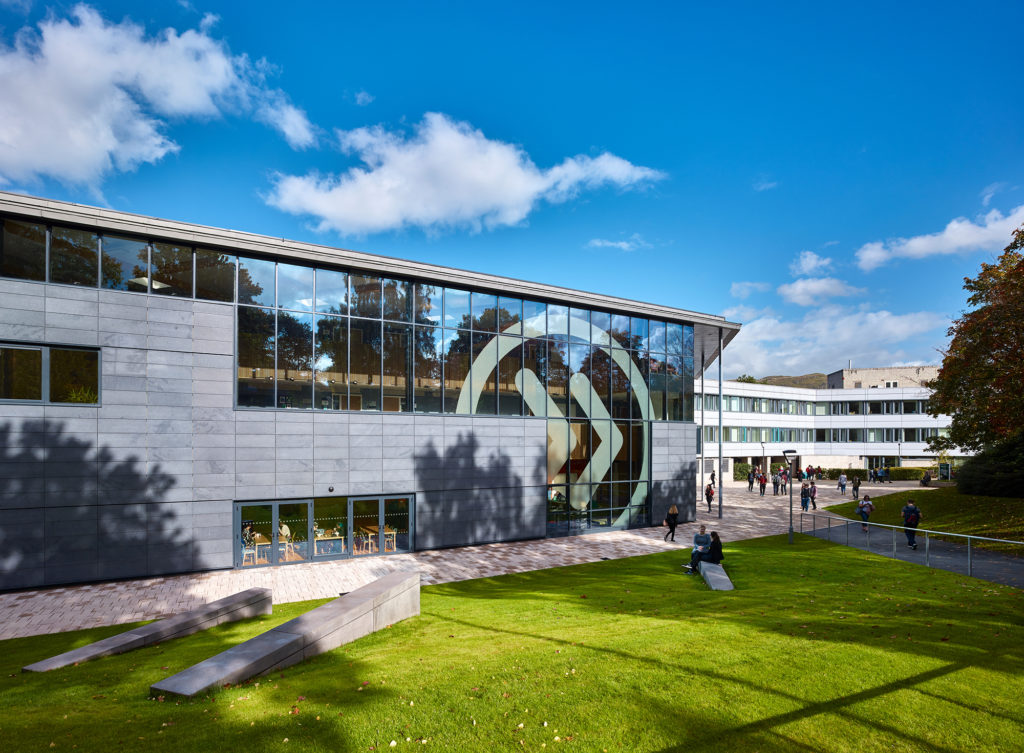 3. Consider the type of university where you'll thrive 
There are several types of university in the UK. Large universities like The University of Manchester with 40,000+ students. Or smaller universities like the University of Stirling with just over 12,000 students.  
You'll find specialist degrees for contemporary career ambitions at universities such as Manchester Metropolitan University, whereas older universities like Queen's University Belfast have more of a focus on traditional subjects and research. 
Queen's is also part of the research-intensive Russell Group of elite universities, along with The University of Manchester, University of Exeter and Newcastle University. This prestigious collective produces more than two-thirds of the world-leading research from UK universities. 
4. Research university reputations and rankings 
Choosing a university that excels in your chosen subject gives you the best chance for success in your future profession. There are many ranking systems that determine a university's performance, considering everything from teaching and research quality to student experience. Well-respected university league tables include:  
5. Explore employability enhancement opportunities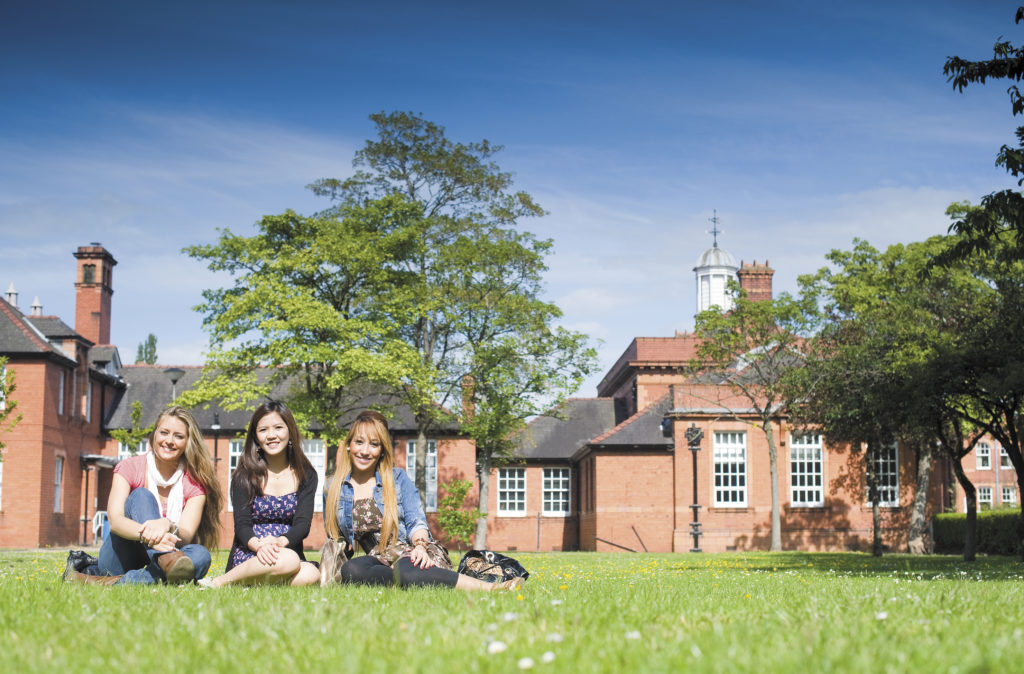 There's so much more to a degree than its curriculum. You want employers to compete for you when you graduate – but how can you make sure you're the most employable in your class? 
Choose a degree with a strong focus on practical experience. From work placements to guest lectures from industry professionals, make sure your course considers your career. Universities hot on graduate employability include: 
You could even start enhancing your employability before you begin your UK degree. Study an international pathway program with INTO to secure professional experience that employers value. From careers workshops to a guaranteed Virtual Internship, it's never too early to set yourself apart.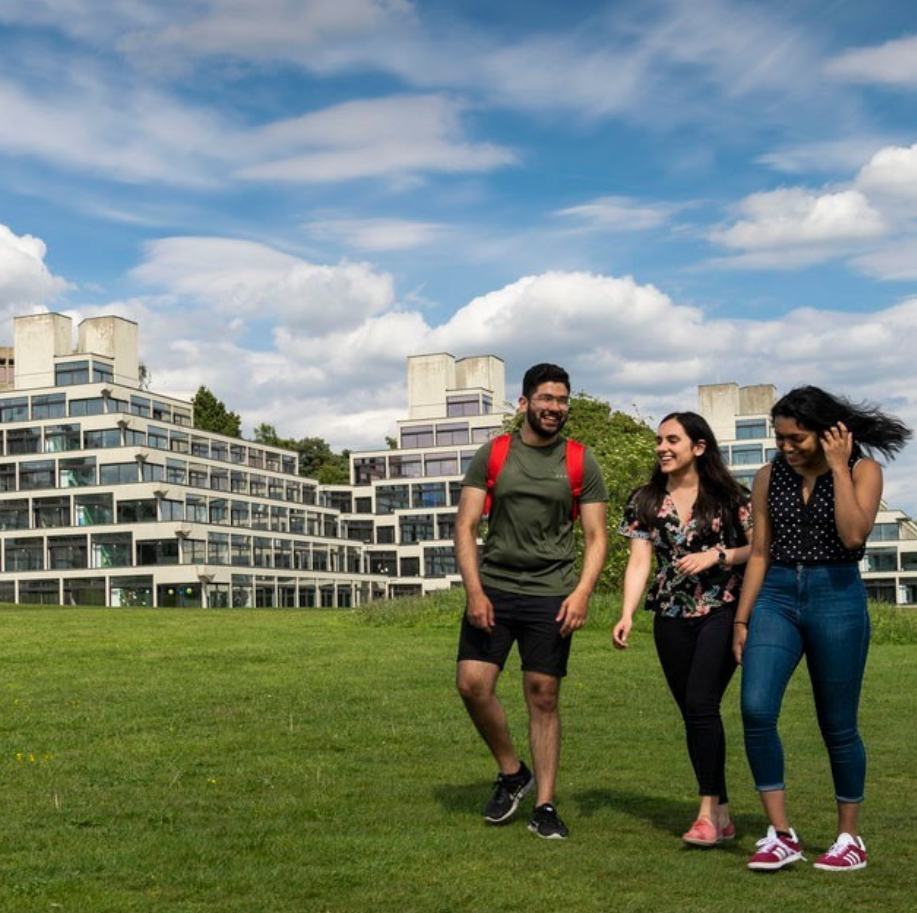 6. Check out the location and campus environment
Where you'll live is just as big of a factor as what you'll study. Some universities have campuses spread out across a city center, while others have a large self-contained campus on the outskirts of a city. 
7. Compare costs and the availability of scholarships
Cost is a huge factor in whether a university is right for you. To help you choose a UK university that's affordable, here are a few areas to compare the costs of: 
Tuition fees – some UK universities, such as Queen's University Belfast and the University of Stirling, offer lower tuition fees versus comparable universities. 
Accommodation fees – the cost of student accommodation varies by university, but they usually offer a range of options to suit all budgets. 
Cost of living – in addition to upfront fees, consider how much daily essentials (such as travel and food) will cost. Check out Numbeo's Cost of Living Comparison to compare cities! 
If you're looking for help funding your studies, many universities offer tuition fee discounts to international students. We offer a range of scholarships to students starting an INTO pathway program, as well as to those progressing to our partner universities. Over multiple study years, students could save up to: 
Terms, conditions and eligibility criteria apply to all scholarships. 
8. Listen to students about their university experience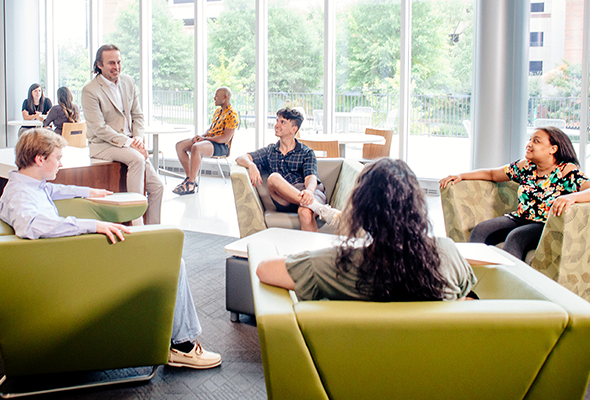 The most reliable information you'll find about studying abroad is from past and current students. Read blog posts written by alumni or search YouTube for vlogs created by students to learn more about their experiences. We've collated our favorite student stories from our partner universities: 
Find out more about studying in the UK. 
You might also want to read 'A levels or International Foundation? Find the best route to a UK medicine degree' or '5 reasons why graduate jobs in Scotland make it perfect for international students'. 
You can follow us on Facebook, Twitter, Instagram, LinkedIn, YouTube and TikTok.