Introducing the Behind The Lens Series, where we take you behind the lens with some of the most exciting local photographers. See first-hand what the set of successful local photographers looks like, uncover what makes them tick and learn a thing or two about how to navigate the incredibly intricate and multi-faceted photographic industry. For our first instalment, we would like to introduce Paide Fiddes. Paige is a talented fashion photographer and an amazing storyteller. Her unique photographic eye draws you into her dreamscapes, where every photograph is a beautiful and complex story, and every item of clothing takes on a world of its own. Her distinctive style blends elements of classic portraiture with contemporary fashion photography, resulting in images that are both timeless and modern. We join fashion photographer Paige Fiddes on her shoot with local brand Float Apparel and unpack her creative process, her love for photography and some of the hard-earned lessons she's learnt in her career.
Please tell us a bit about yourself.
My name is Paige; I am a trigger-happy and colour-obsessed girl living in Cape Town – with big dreams of shooting campaigns in gorgeous places all around the world.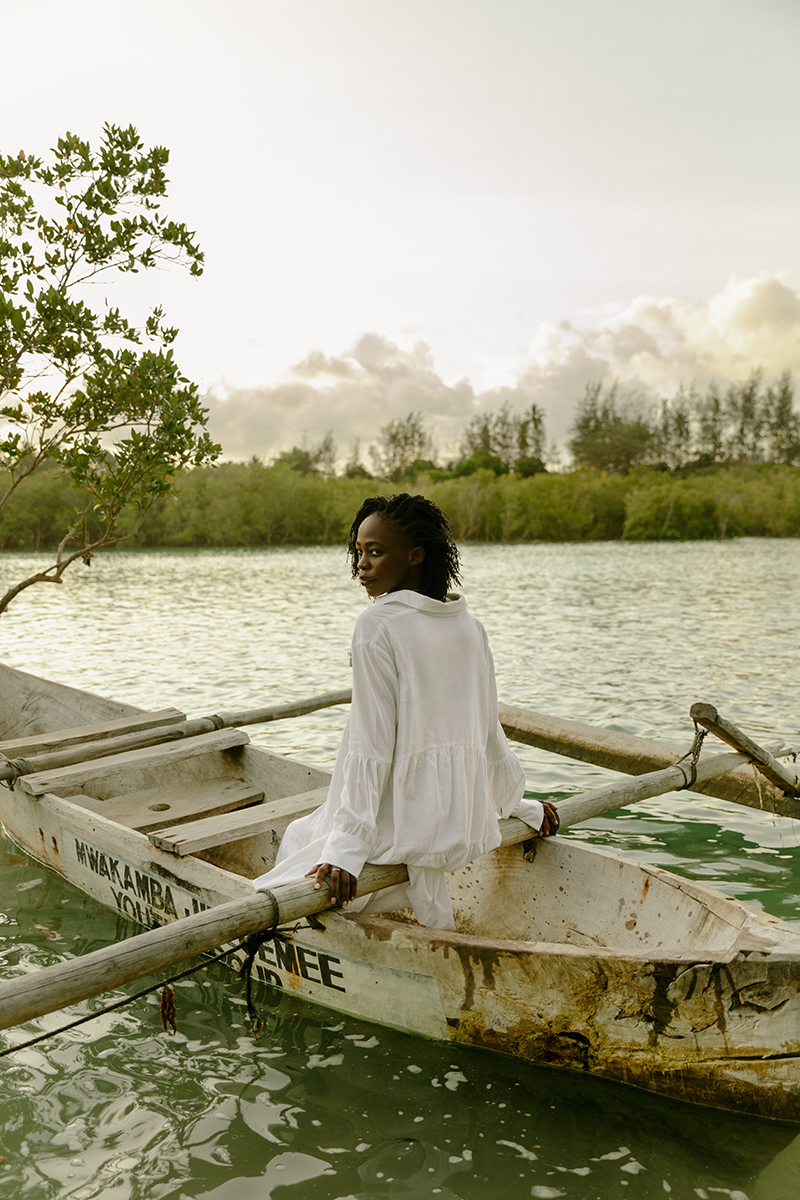 Where does your love for photography stem from?
My love for photography is rooted in how much you get to express yourself and connect with others through a camera. What hooked me further is that you get to explore so many different projects and places and constantly learn and grow through photography as a medium.
Who are some of your fashion photography role models?
Hollie Fernando for her playful style, Eugene Shishkin for his beautiful filmy colours and Brett Lloyd for his emotive scenes.
When you're experiencing a creative block, how do you get out of that funk?
If my creative block is from burnout – spending time in nature is vital, especially swimming and hiking. Otherwise, I've found stream-of-consciousness journaling to be an incredible way to discover where your block is! From there, you need to have an honest discussion with yourself about what's holding you back and figure out how to push through it.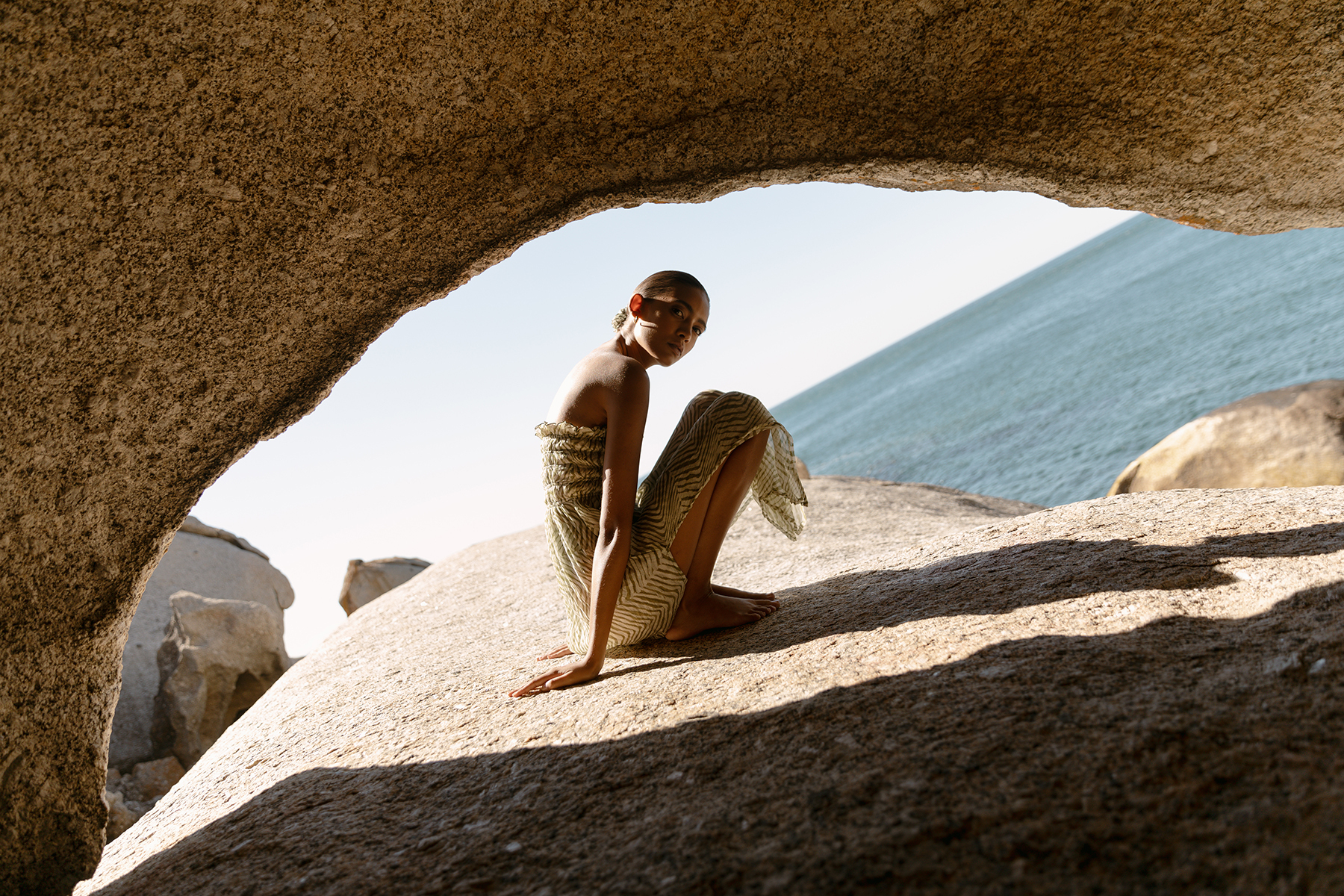 You're a product and fashion photographer; what drew you to these genres of photography?
I have a very aesthetic and stylistic way of shooting – which I think has pulled a lot of clients in the product and fashion world. What I love about these shoots is that you get to create these fun little worlds and really explore different branding and stories.
Walk us through your creative process; what steps are involved from mood board to execution?
When I have a shoot in my own hands, being really intentional in the pre-production phase is a non-negotiable for me. It gives me tremendous anxiety going into projects without a shot list and a well-curated vision. I also love finding out what's important to a brand when I work or collab with them and using that info to create a theme/story to use as a guide around the props, location, styling, models etc. Next, I'll do a lot of research around the creatives that will work best with the mood of the campaign – then shoot! I then edit all my work in Lightroom and photoshop.
What five tips would you give aspiring photographers hoping to make it in fashion photography?
Never underestimate the power of a good mentor – shadow and assist photographers you love.
Don't expect to have a style right away. Experiment as much as possible.
I find that so many people who are starting out avoid reaching out to brands for collaborations because they're afraid of being rejected. The truth is so many brands are keen on content, and the worst thing someone can say is no. Rejection is just a side effect of being brave.
Collab with other creatives – you'll probably find so many people that you love working with.
If you can, try only posting the type of work, you want to attract on your social media.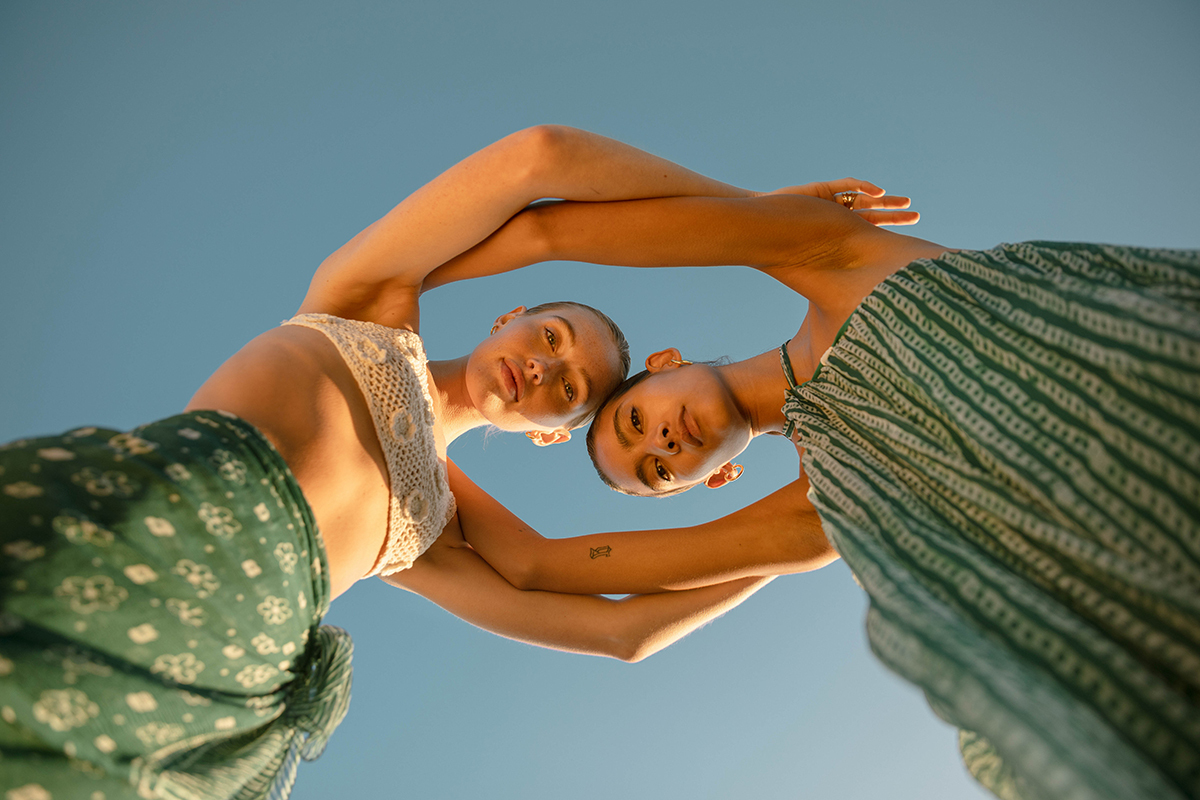 What's been some of your favourite campaigns to shoot and why?
My latest campaign is with Sealand – we shot with some really lovely characters, which always feeds my soul! Last year I shot a fashion film for De Bijenkorf, which was super expressive, and they gave me so much room to play, which was incredible. Then lastly, I love shooting campaigns for Cloe Cassandro alongside one of my favourite producers/creative directors, Ceara McEvoy.
How do you juggle being a creative and owning a photography business?
Haha, honestly, I'm still trying to figure this one out. A lot of coffee? I think the thing I'm finding the most valuable at the moment is having really good producers that help with delegating, planning and the financial side. Then you can really zone into the creative side of campaigns.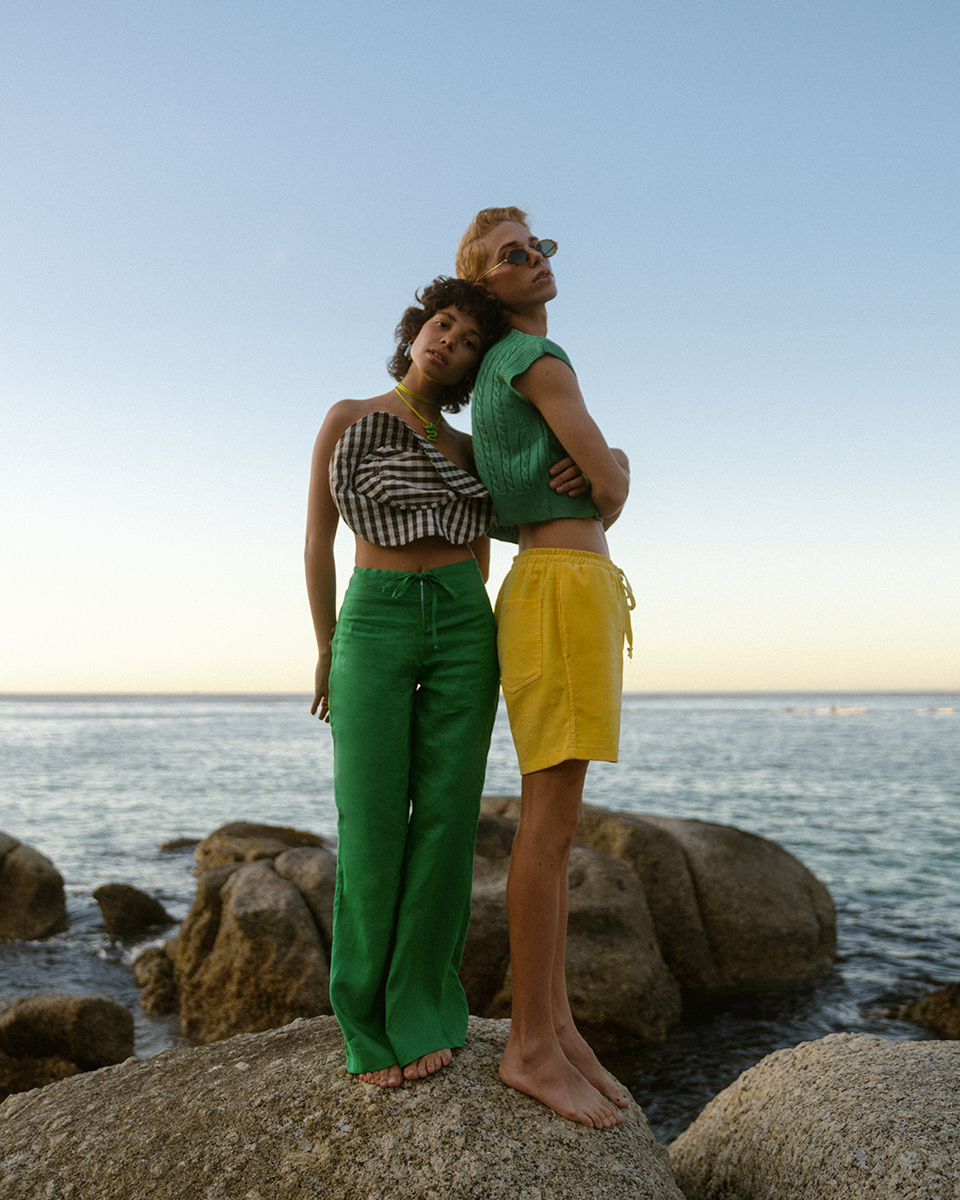 What's an essential skill you've had to learn being a photographer and running a business?
I still feel like I'm really deep in learning and growing in this industry. One thing that I've always found is that you actually don't need to be the world's most mind-blowing creative to have a successful business. Three ingredients I've found helpful are self-discipline, consistency and eagerness – with those, you'll be able to run a business and win over clients.
What are some industry secrets you wish you'd known early in your career?
I find Cape Town creatives can be super secretive about their rates. It can be really tough valuing yourself on projects, but researching the industry standard rates and the correct ways of quoting on projects have been super helpful.