The process of a college application can be a bit tricky if you are new to it. Applying to college is a necessary step so that you can pursue a higher education.
To apply for college, there are a few steps you must follow. The process may seem overwhelming at first, but it doesn't have to be – simply follow the steps below to begin.
How to Apply for College
Here are the steps to follow:
1. Do your research
The first thing you want to do is to research your options. The colleges you apply to should match your interests and educational goals. Consider the location, size of the campus, admission requirements, and costs when researching potential schools.
Also, make sure to check their eligibility criteria for international students, if applicable. This will help you determine which schools are best suited to your needs.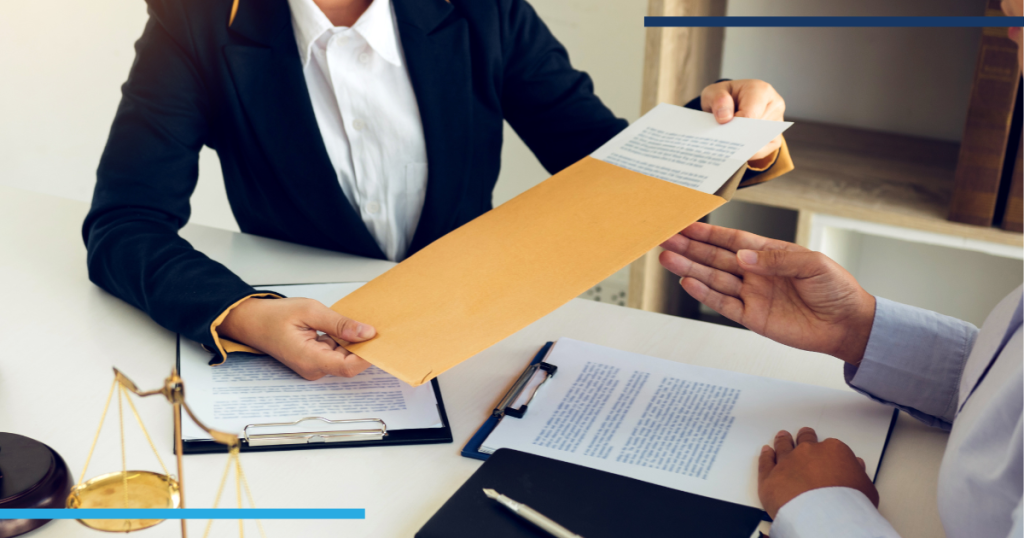 2. Prepare the necessary documents
Once you have narrowed down your list of potential colleges, start preparing the required documents that each school requires as part of its application process. Common documents needed include:
A copy of your transcripts and letters of recommendation
Your high school diploma or equivalent
Proof of extracurricular activities
A personal essay
Test scores and financial documents
3. Know the deadlines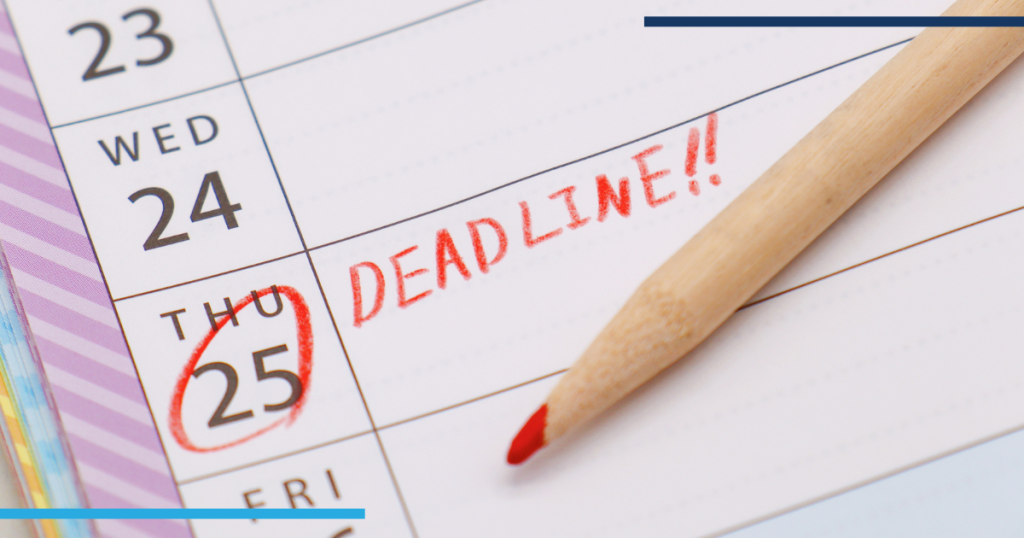 You need to know the deadlines for submitting your application, as well as the deadlines for any additional documents that may be required to complete your application process. The college may also have specific deadlines for any scholarships or financial aid that you are applying for. Visit the college's website to get the dates for when your applications and documents must be completed.
4. Complete your application
Once you have explored all your options, the next step is to complete the college application. Many institutions offer an electronic option for quickly submitting your paperwork – or, if preferred, you can download and print the form from their website before sending in any necessary materials via post.
Make sure to fill out all the sections accurately and completely to avoid any delays in the processing of your application. And don't forget – all of the crucial documents need to be included as well, as they are essential components for a successful submission.
5. Double-check your application responses 
Many applications have a specific format and it is important to follow the instructions when completing your application. For instance, some colleges may require that you use a specific font or type size for essays or letters of recommendation. Plus, when you proofread your responses, you can ensure it's error-free and fully answers the question.
6. Submit the application
Once you are done filling out and double-checking the application form, it's time to submit it. If you are applying online, simply click on the 'submit' button. Otherwise, mail your application package along with all the required documents to the college's admissions office.
7. Wait for a response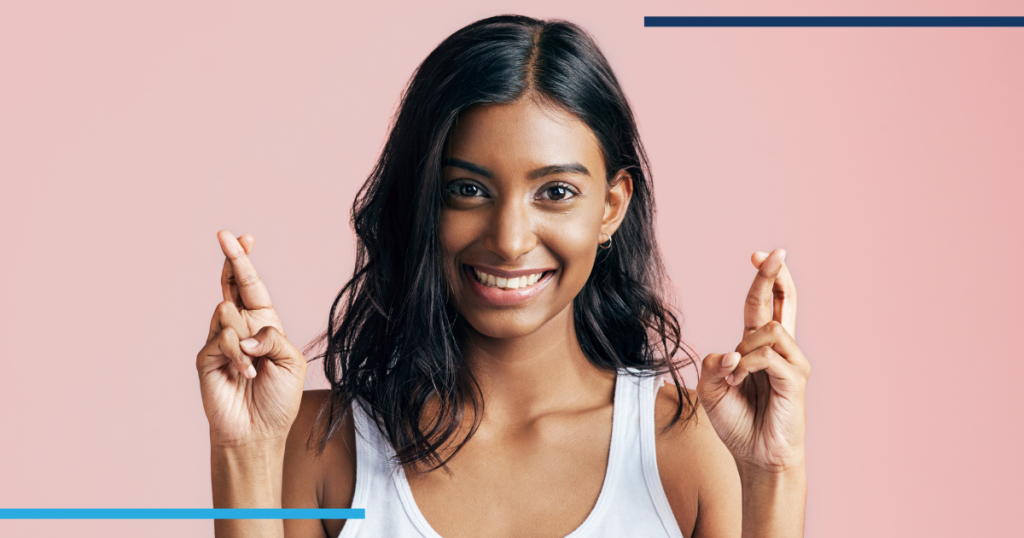 The college will contact you after they have reviewed your application. Depending on the school, this process can take several weeks or even months. Most schools will also require an interview and a portfolio of any work you've done before making a decision on your application.
---
Applying for college doesn't have to be a daunting task if you follow these steps. Just remember to do your research, prepare the necessary documents, and know the deadlines and you are good to go. Good luck with your college applications!
You can skip to the end and leave a response. Pinging is currently not allowed.