Meet Angelo, originally from Italy, who received his Bachelor's in Business and Computer Science from Drew University. He started with the Pathway program, where he studied English and business, and then made his way to study for a double major in computer science. 
"Starting just with the idea to study English, it ended up being way more than that – I was able to learn skills in another language and study two majors in the US and away from my home country. Thanks to Drew, I got the connection with my current employer, where I found my dream job."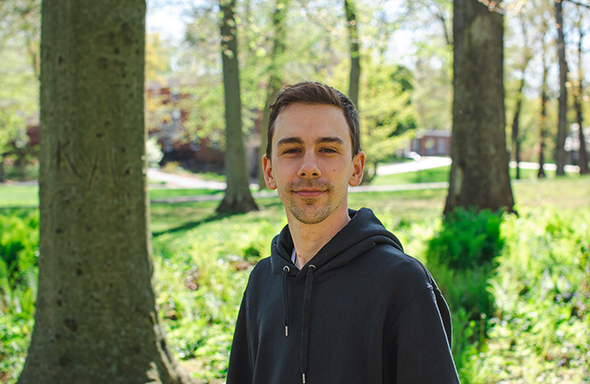 At Drew, students benefit from small class sizes where they can learn more about their professors. Through these connections and networking, Angelo was able to find real-world work experiences. 
"The type of lessons that we have at Drew were much more interactive and close to the professor. It helps you a lot to like what you're doing, and it helps you achieve what you really want. There was a semester called Wall Street, and you have the opportunity to meet people actually working on Wall Street. It was great because you have another perspective on how to learn."
Living next to New York and discovering new cultures within the city sets Drew's campus location apart, which can help with future career goals.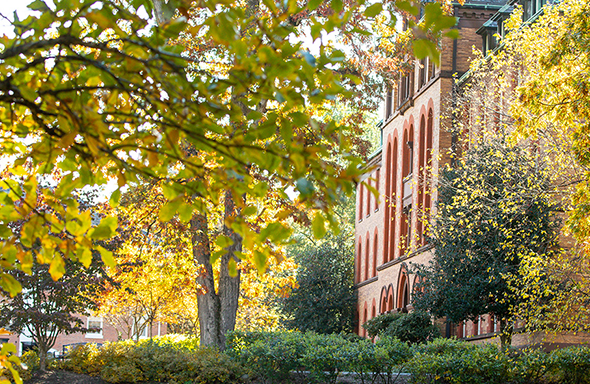 "For international students, one of the most important things to learn while you are in the US is understanding the culture. Not only from a personal perspective but also, from a company perspective."
Angelo now works for Standard Industries as an engineer and innovation associate in Madison, NJ. Through studying at Drew, his choices of opportunities and paths are limitless. 
"Success for me is understanding what you want to do. Say, 'Hey, my starting point was A. I arrived at B, and I achieved C,' Understand the path forward and what you want to do in your life. Be yourself, don't change because of other people and move forward." 
Check out this video to hear more about Angelo's time at Drew. 
You can stay up to date with student life at INTO Drew University by following us on Facebook, Twitter, Instagram and YouTube.