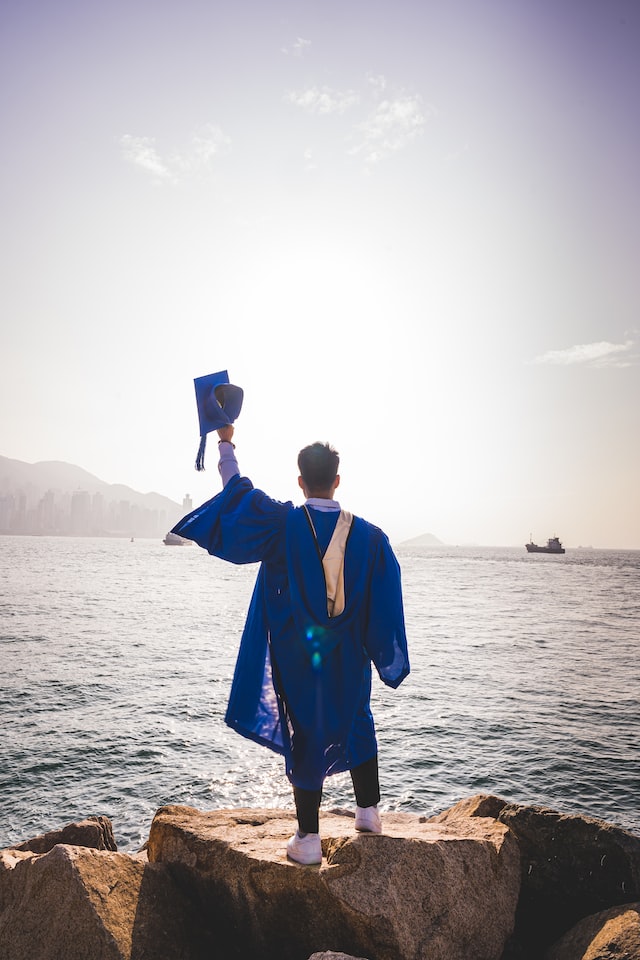 While you may be happy that your child has chosen to attend college, you might also be having a lot of mixed feelings about them moving out and away. You must be prepared for their departure the best you can so that it is a smooth transition for you and them.
The good news is that once you know they've been accepted into a college and will be attending a particular school, you'll have some time together before they head out. Below are some things you should do before your child leaves for college that will help you two grow a stronger bond before this major life change takes place. 
Go Shopping
There will be a long list of items your child will need to take with them to college. It's wise to get organized and figure out what they have and will need to buy yet. For example, they'll want to have bedding, some new clothes and shoes, and school supplies. Going shopping together with a list is a great opportunity to get prepared and have some fun with each other while also being productive at the same time. 
Have A Family Dinner
Your child may also want to enjoy a few more home-cooked meals before they head off to college. Make sure they feel spoiled by preparing their favorite meals at home or by trying some new recipes you'll know they'll enjoy such as this peppered steak in the crock pot. Not only cook good food but then use these meals as a chance to sit down as a family and have dinner together. You may also want to consider involving them in the cooking process since these will be life skills they can learn and take with them to college. 
Encourage Conversation
Talk to your child as much as possible before they transition to college. There is so much to cover and discuss but try to stay calm and see where the conversations go. Not only be there to listen but listen attentively and provide advice when they seek it or if it makes sense to do so. They may also have questions for you about your own experience so be prepared to share information with them. Most importantly, let them know you're always there for them and only a phone call or car ride or plane ride away. 
Take A Vacation
Another thing you should do before your child leaves for college is take a family vacation. You may not see each other for some time so get away and create long-lasting memories with your loved ones. You may even want to let your child choose the destination and some activities if they make suggestions that are within your budget. Be sure to take a lot of pictures and to stay present and truly enjoy your time together, since it will soon come to an end and they'll be gone at college before you know it. 
Conclusion
Going to college is a thrilling time in your child's life. However, they may also be hesitant to go or have a lot of questions on their mind. Consider doing some or all of these things before they leave for college so you can both be on the same page and feel ready for this next step. 
(Visited 212 times, 1 visits today)
Related