Economics. It's more than just money. It's the study of people and how the world's resources are used, combining psychology, politics and history. An economics degree will also give you a high level of mathematical and statistical skills.  
As economics-specific skills are in demand in many industries, it's a strong career choice. If you're wondering how to study economics abroad, our guide will help.  
Discover why you should study economics in the UK from the experts – the University of East Anglia's Dr James Watson, Associate Professor of Financial Economics, and Mike Brock, Lecturer of Economics.  
What is economics?  
Think of economics and you may think of money. But there's much more to economics than cash. Dr Watson explains, "economics is first and foremost about understanding the way society works and the way people behave."  
He continues, "it's about which shop to go into, which restaurant to go to, how much to tax individuals or whether to cut taxes. All of those decisions are informed by our understanding of economics and the way people behave."  
"Economics is how consumers and producers interact in the economy", Mike adds. "And how businesses make decisions in the real world and what are the impacts of them." 
It's clear that economics plays a role in our everyday life, making it an important – and useful – subject to study at university. Both academics also believe it's a potentially interesting option for almost anyone to study!  
Why study economics abroad?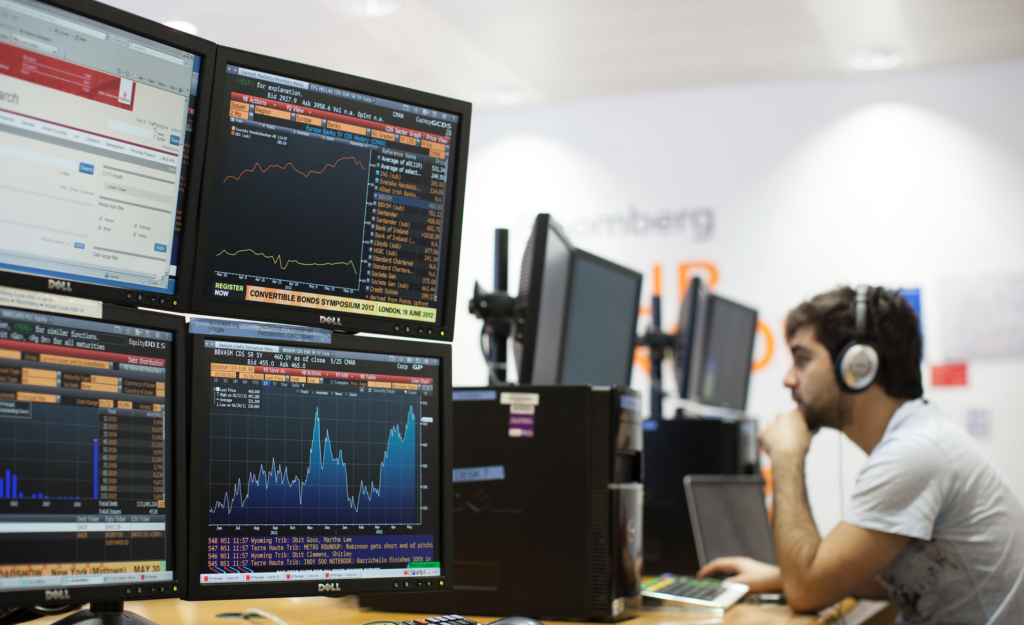 It makes total sense to study economics abroad – it's a global subject. With businesses increasingly operating internationally, studying abroad will give you a valuable insight into how economics works in a different country.  
Don't forget that studying abroad is also an amazing opportunity to travel, experience different cultures and make friends from around the world – all while developing the knowledge you need to start a successful career.  
What are my career options if I study economics in the UK? 

Economics is a broad subject as it covers how entire countries use their resources. According to Dr Watson, this means that when you study economics in the UK, you'll learn a range of skills that are useful in the global workplace.  
"There's a bit of math, there's discussion, there's debate, and there's understanding the world that we live in." He continues, "the ability to explain complex concepts to non-experts is a useful skill that economics students pick up during their studies." 
Mike, who did his PhD in Environmental Economics at the University of East Anglia (UEA) before becoming a lecturer there, summarizes the beauty of doing an economics degree: "you get a choice of so many different areas that you can go and study in." 
So how does a career as a successful economist, business analyst or management consultant sound? Study economics in the UK and you'll graduate with the skills to work globally in areas as diverse as: 
banking and investment 
accountancy and business 
government and public administration 
Where can I study economics in the UK? 
If you want to study economics in the UK, why not consider UEA? One of the world's top 200 universities (Times Higher Education World University Rankings 2011-22), UEA offers excellent teaching and employability enhancement opportunities on one of the UK's safest campuses (Times Higher Education Student Experience Survey 2018).  
UEA's campus really is an amazing place to live and study. It's designed as a mini city for students, so you'll have everything you need close by. Take a look for yourself.  
You'll also be made to feel at home immediately. "UEA has a long history of welcoming a broad range of students from all over the world," says Dr Watson.  
Why study economics at UEA?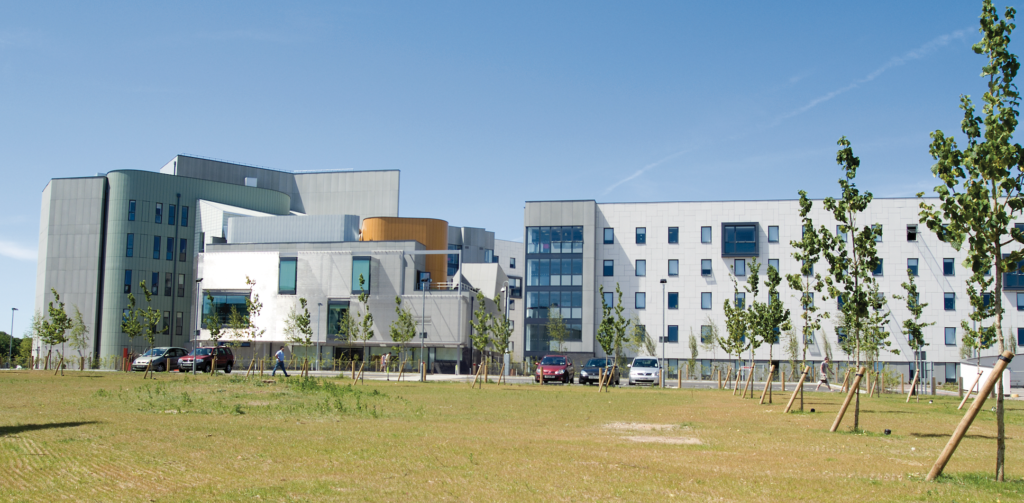 Here are three reasons why you should study economics at UEA:  
It's ranked in the top 20 in the UK for economics (The Times and The Sunday Times Good University Guide 2021).  
UEA's School of Economics has a global reputation for its research in behavioral and experimental economics.  
High student satisfaction: 88% of students were satisfied with their economics course (National Student Survey 2021).  
"The School of Economics prides itself on the depth and range of support we offer our students" says Dr Watson. Alongside modules, additional math and English language support is provided to help students succeed.  
You'll also find alumni networking and regular employer events, internship opportunities and careers workshops on offer to help get you career ready.   
How to study economics at UEA?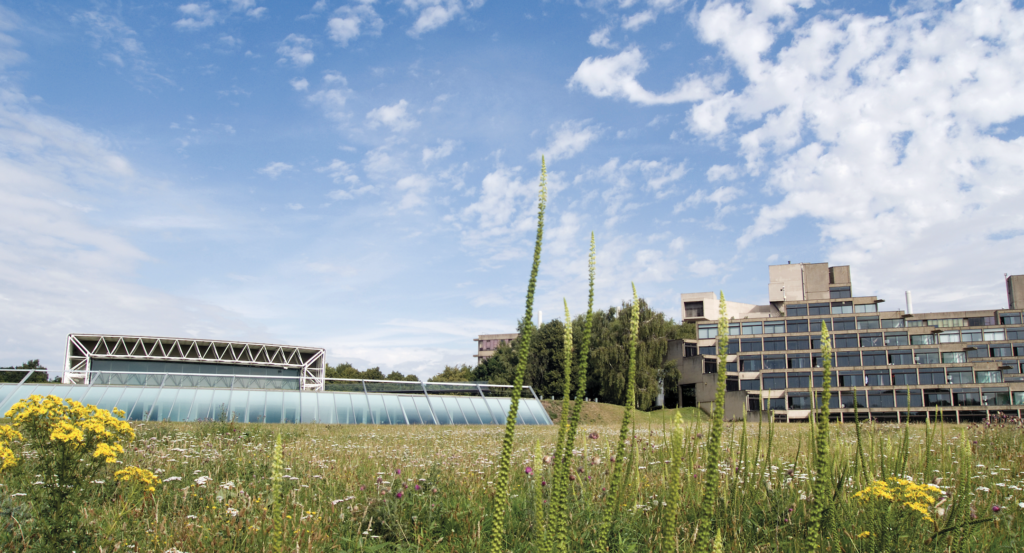 If you need some extra support to get into university in the UK, then INTO UEA can help. In the heart of the University's campus, INTO UEA provides university-style teaching to prepare you for a degree at UEA.  
INTO UEA offers two routes to starting an economics degree at UEA:  
A Foundation program, which prepares you for entry to the first year of an undergraduate degree including BSc (Hons) Economics, BSc (Hons) Business Economics and BSc (Hons) Economics and Finance at UEA.  
An International Year One program, which prepares you for entry to Year 2 of an undergraduate degree at Norwich Business School or UEA's School of Economics. With this program, you'll complete your degree in the same amount of time as domestic students.  
Do you want to study economics in the UK? Find out more about what it's like to study at the University of East Anglia.   
You might also want to read our blog post about 4 women doing amazing things since graduating from UEA, or 6 hidden places to discover close to UEA.  
Join our online communities on Facebook, Instagram, Twitter, YouTube and TikTok.