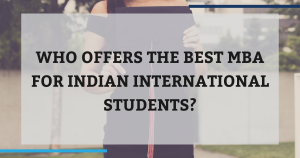 InternationalStudent.com's ranking of U.S. MBA programs for international students is primarily driven by return on investment and educational outcomes.
InternationalStudent.com is delighted to announce our inaugural 2023 ranking of MBA programs for Indian international students!
Contents
Introducing the InternationalStudent.com MBA Ranking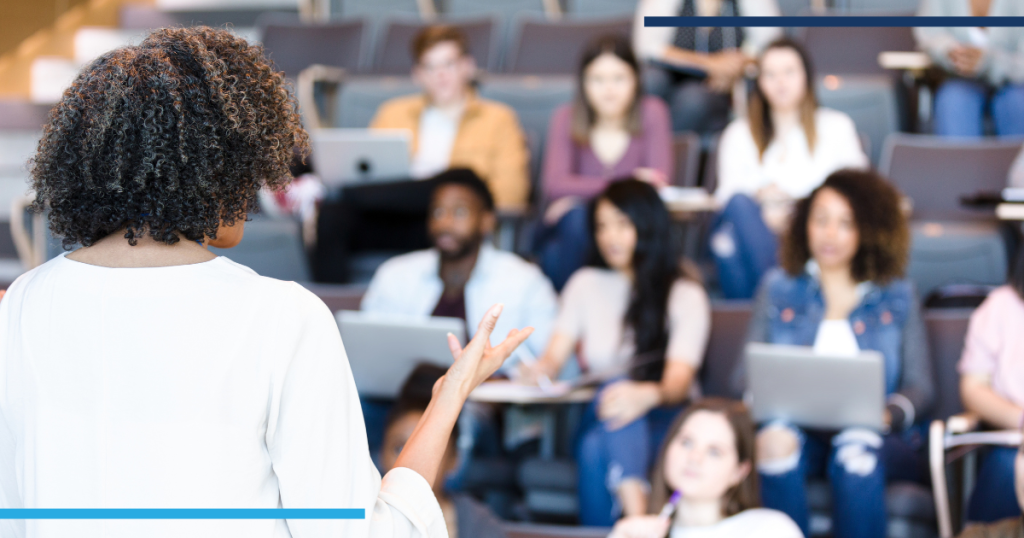 An MBA in the U.S. is an expensive investment and is typically financed by savings, scholarships, and loans. One important aspect to consider when deciding where to attend for your degree is the ratio of expected salary when compared to the total cost of education. The "return on investment" you can expect will help ensure you make the right decision for your future financial health post-MBA.  
As a leading online resource for students from around the world, we designed this ranking to primarily be based on students' return on investment: the expected salary that students can expect upon graduation, when compared with the total cost of their education. Other considerations in the ranking methodology include the strength of the local Indian student community, safety and economic opportunities, cost of living, travel options and accessibility, and the availability of financial aid.
Based on our methodology (described below), the top MBA program for Indian international students is the one offered by Brigham Young University (BYU)'s Marriott School of Business. The top five MBAs, in order, are those offered by:
Brigham Young University's Marriott School of Business
University of Florida's Warrington College of Business
University of Georgia's Terry College of Business
Temple University's Fox School of Business
Georgia Institute of Technology (GeorgiaTech)'s Scheller College of Business
Indian students will comprise the largest foreign nationality at American schools during the 2022 and 2023 intake years – overtaking the number of Chinese students for the first time in many years. Although this ranking is designed for students from India, it is also helpful information for students from other countries.
The BYU Marriott School's Path to Victory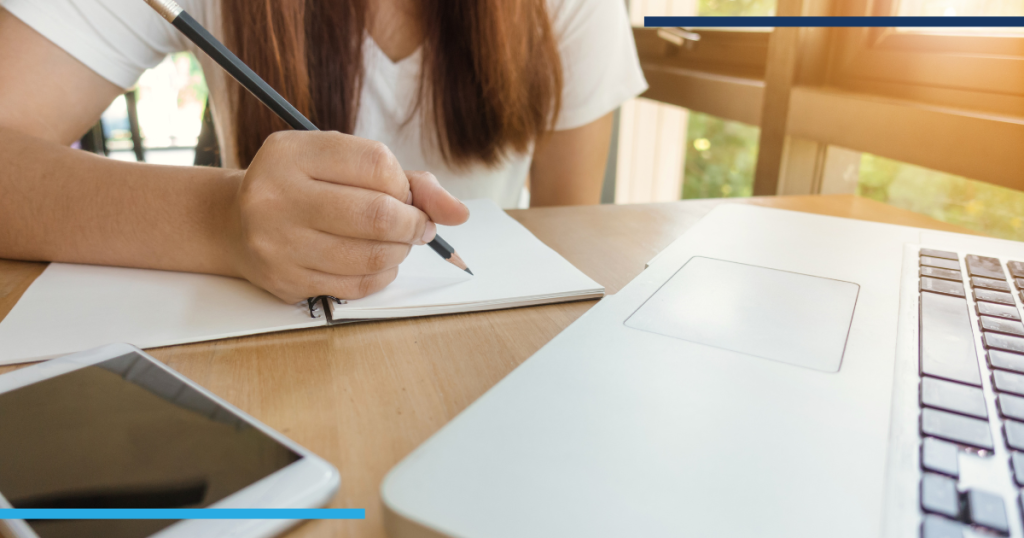 Located in Provo, Utah, the Marriott School of Business at Brigham Young University offers the best MBA for Indian international students based on the Annual IS.com MBA Ranking for Indian Students. This is primarily due to strong career outcomes that its students enjoy, relative to tuition costs. The Marriott MBA has been repeatedly recognized as offering a strong education for limited expenses, and our team agrees.
Treavor Peterson, managing director of BYU's MBA programs at the Marriott School of Management, shared: "We are so very proud of all of our students, especially our students from India. We love having them as part of our BYU MBA program. They are such great contributors and add so much to our program. Our placement rate for last year's class was 99%, and our international students were a big reason for that high placement rate. Our students leave BYU MBA with great jobs that allow them to better serve their families and others."
Our team estimated that the total cost of attendance for a Marriott MBA is among the lowest out of all MBA programs we analyzed: about US$69,000 for a two-year MBA. For the purpose of our analysis, we assumed that students are not members of the Church of Jesus Christ of Latter-day Saints, who receive further tuition discounts.
The InternationalStudent.com ranking favors the BYU Marriott MBA program because it is extremely affordable for international students, while still providing strong employment and income outcomes after graduation. Furthermore, its home in Provo, Utah – along with the nearby metro center of Salt Lake City, Utah – are extremely attractive cities to live in. They are safe cities with growing economies, while still being relatively affordable.
On the other hand, the BYU Marriott MBA lost points due to the lack of Indian food options near campus, and because traveling to and from India from this campus is a much longer journey  compared to several of the other MBA programs we evaluated.
Ranking Methodology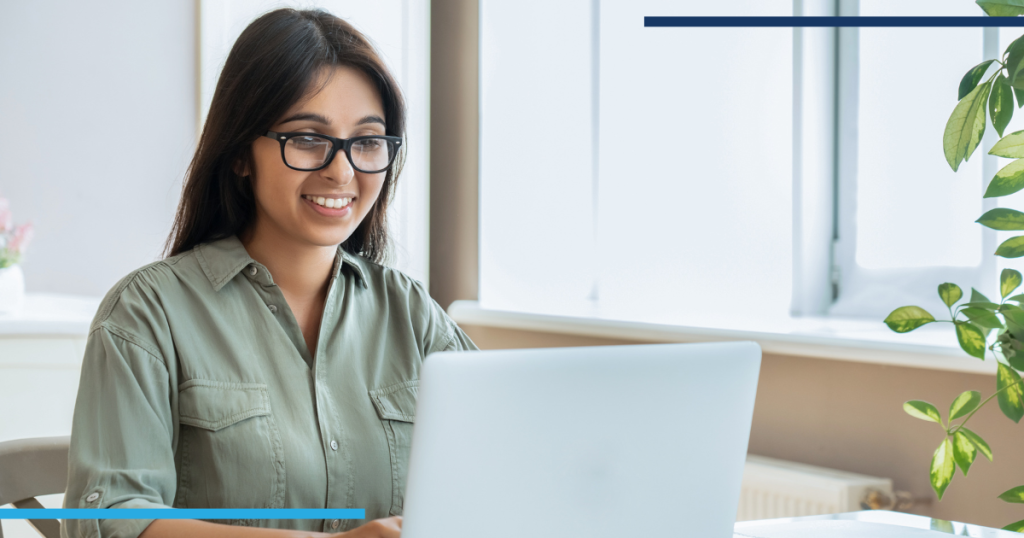 The InternationalStudent.com MBA Ranking was based on two-year, on-campus MBA programs in the U.S. Our team considered six primary factors when evaluating different MBA programs:
Return on Investment, weighted at 40%. This is by far the most important factor, and considers the expected income a student can make after graduation, divided by the cost of attendance at the school (excluding living expenses). In this review, we considered tuition, books, and health insurance costs to provide an "apples-to-apples" comparison between schools.
Cost of Living, weighted at 10%. Although our return on investment comparison excluded living and personal expenses (as these are highly individual and estimates vary widely by school), living expenses are still a key component of an international student's budget. We looked at data from the U.S. Bureau of Economic Analysis to compare housing and living costs between schools. This factor tended to favor universities in smaller cities.
Safety, weighted at 10%. Safety is a primary concern for international students. Our team scrutinized FBI crime statistics to study both violent and property crime rates both around the university and its closest metro area.
Economic Opportunities, weighted at 10%. Many Indian students choose to work part-time while studying, and some will stay in the local community after graduation. We therefore looked at economic opportunities – both around the university, and within its closest metro area..
Community, weighted at 10%. International students often seek a community of students that share a similar cultural background. Most of the schools we evaluated had an Indian Students Association or South Asian Students Association; However, the quality of Indian food near campus varied significantly, and tended to favor schools located in a more diverse, cosmopolitan city. Our team considered the number and quality of Indian restaurants that are both walking and driving distance from campus.
Accessibility, weighted at 10%. For students who want to travel during holiday breaks, accessibility is key. We researched the distance from the university to the closest international airport, as well as average travel times to Delhi, Mumbai, and Bangalore. This factor tended to favor universities in large cities along the U.S. East Coast.
Financial Aid, weighted at 10%. Finally, we looked at the availability of financial aid at the university, including how abundantly the university suggests or offers scholarships and loan options to international students. While schools provide these directly on their website, others point students to a portal like elmselect.com or edupass.org.
How Students Can Use Our Ranking
InternationalStudent.com recommends that students consider their return on investment as one of many considerations when seeking an overseas education, and we aimed to include several of the other important factors that students should consider when pursuing an international degree. This ranking and methodology can be one of many resources that students can consider when deciding where to study.
Students should consider all available sources of funding to help cover the cost of their education, including scholarships, loans, part-time work, and personal savings. To get started in your search check out more about student loans and scholarships.
You can skip to the end and leave a response. Pinging is currently not allowed.